Stillwater Wealth Management Group provides transparent, customized solutions to achieve our clients' financial goals. At Stillwater, we want our clients to understand what they are invested in and the rationale behind it. The founding members of the Stillwater Wealth Management Group are Tyler Wright and Richard Blumenfeld. We specialize in private wealth management, 401k company sponsored plans, retirement planning, and portfolio management.
Tyler and Richard met in West Palm Beach, Florida in 2015. They immediately recognized three shared passions in life: finance, fishing, and faith. Tyler continued to work in Palm Beach, FL with a commodities hedge fund while Richard continued to work in Boca Raton, FL in wealth management. In 2017, Tyler joined Richard at his wealth management practice which greatly enhanced the practice's financial planning capabilities, investment management, and client experience. In 2020, they formed their own independent investment advisory firm because of their commitment and dedication to their clients. When thinking of what to name the firm, they came up with a name that pays homage to the three areas that initially brought them together. 
"He makes me lie down in green pastures, He leads me beside still waters." Psalm 23:2
Transparency
Partnership
Excellence 
Integrity
Introduction
Discovery
Implementation
Partnership
Financial Planning 
Retirement Planning
Portfolio Management
401(K) Company Sponsored Plans
Charitable Giving
OUR WEALTH MANAGEMENT TEAM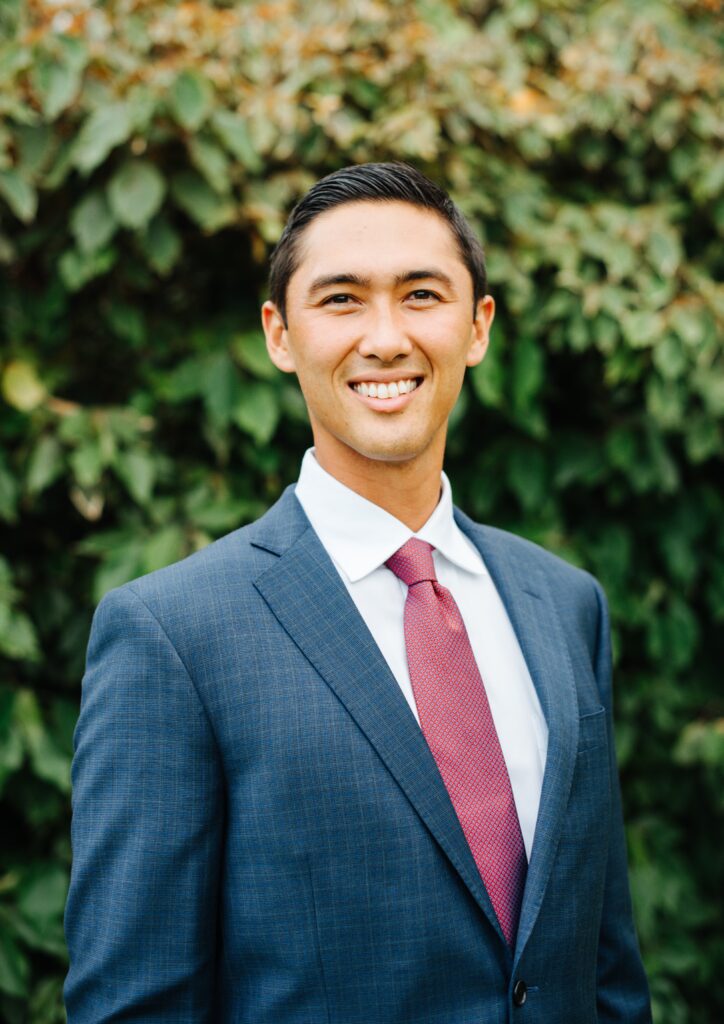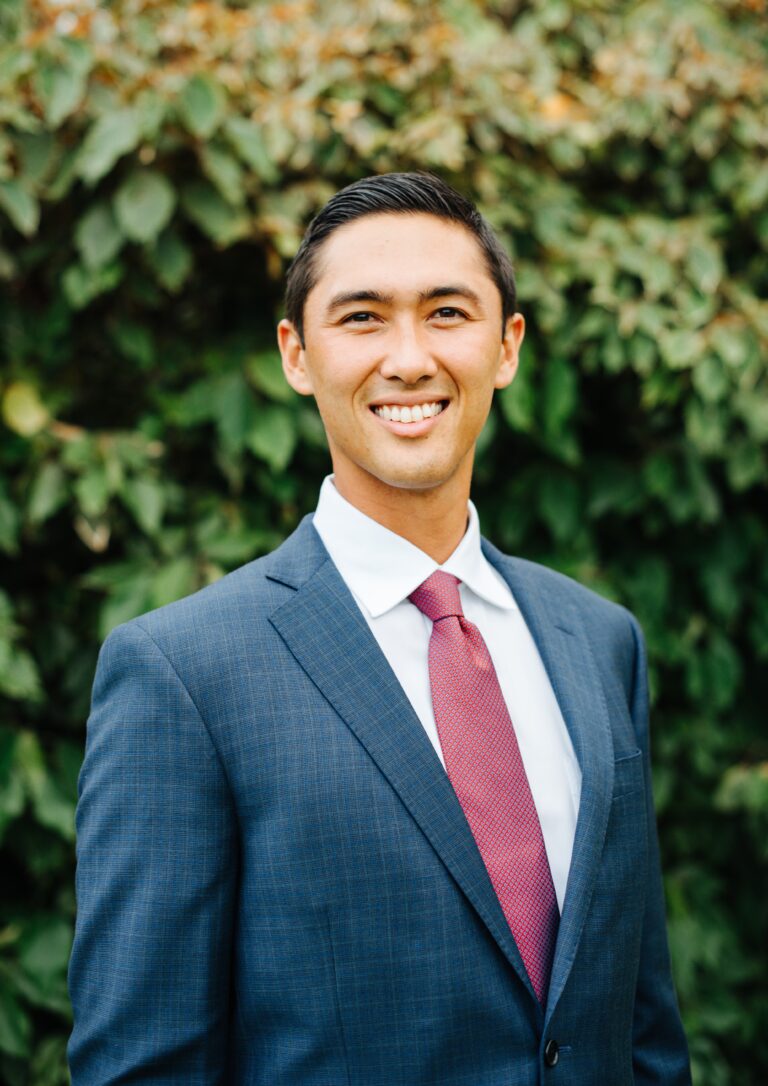 Richard R. Blumenfeld, AAMS
Richard is a principal of Stillwater Wealth Management Group and serves as Chief Investment Officer.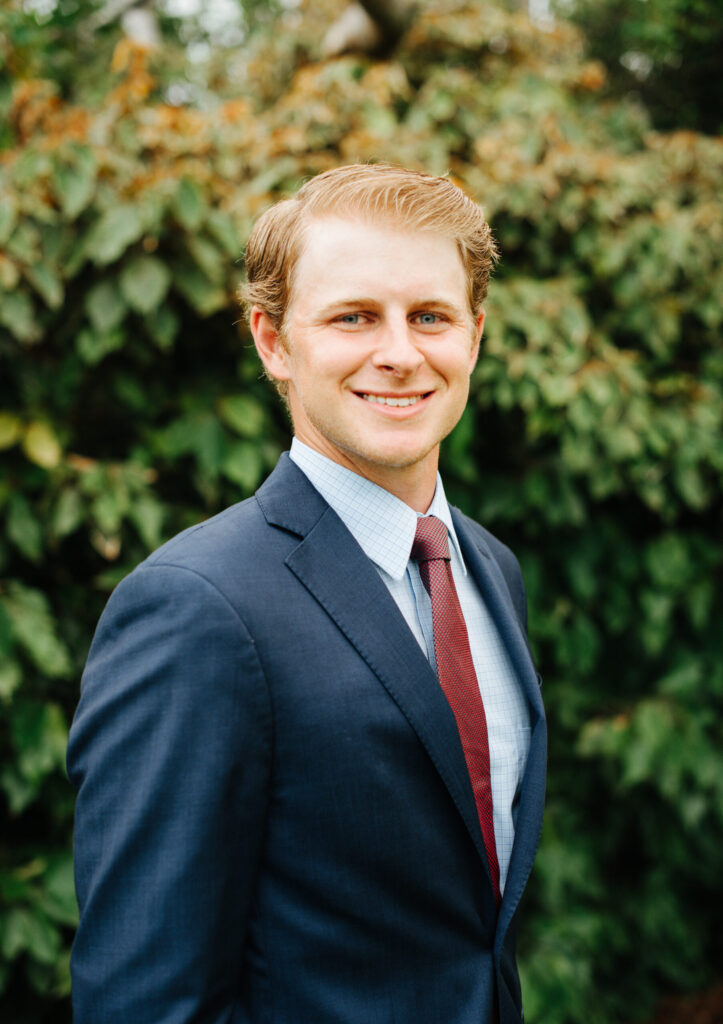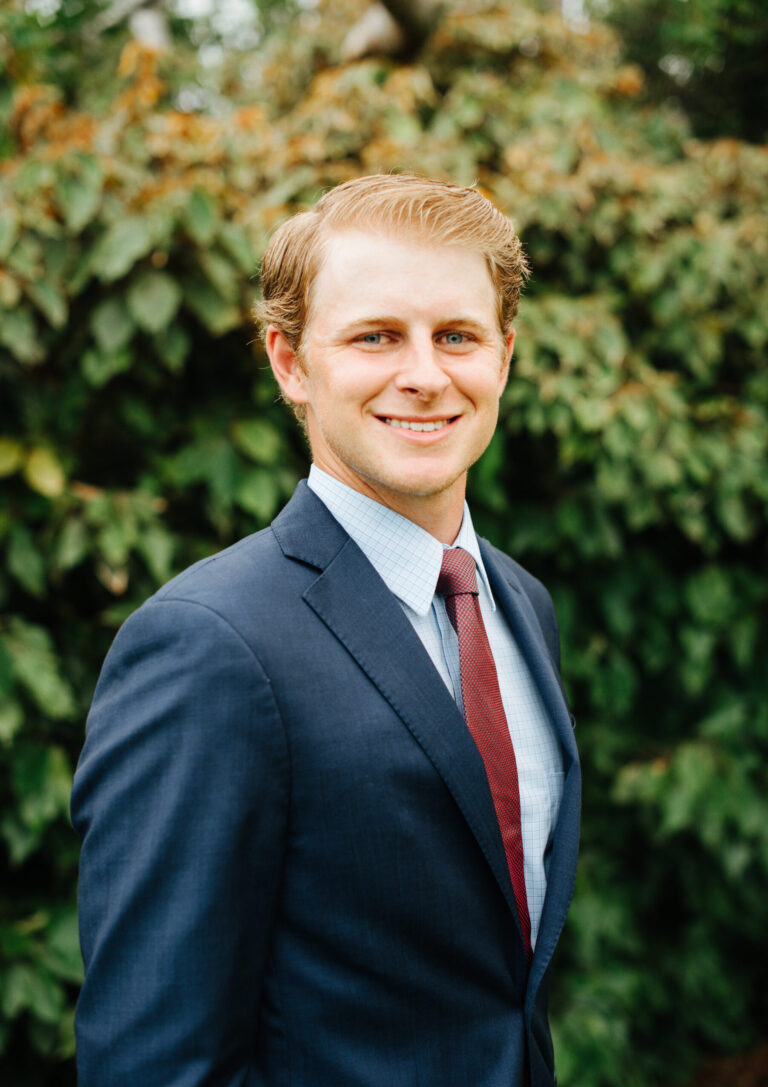 Tyler is a principal of Stillwater Wealth Management Group and serves as Chief Executive Officer.
STILLWATER WEALTH
MANAGEMENT GROUP
790 Juno Ocean Walk, Suite 202,
Juno Beach, FL, 33408