ABOUT STILLWATER WEALTH MANAGEMENT
This is a frequently used word in our industry. Unfortunately we haven't seen this value manifested the way we believe it should be. We want our clients to know what they own and why they own it and to be comfortable and confident with their long term financial strategy. 
We need genuine relationships with our clients to fully uphold the fiduciary responsibility we have for them, knowing their true risk tolerance and goals to solve for. We incorporate our clients into the decision making process for their financial plan and walk with them as life events unfold. We strive to always be available for and accessible to our clients. 
Excellence is a virtue we pursue in our personal and professional lives. As fiduciaries, we are called to a higher standard and we desire to serve every client with this intention. 
We understand the level of trust involved with a financial advisory relationship, so excellence should be the expectation in all areas of the relationship. 
We define integrity as steadfast adherence to honesty and morality when nobody's looking. This is the backbone of strong, reputable, trustworthy character that we strive for personally and professionally. The manner in how we manage client investments is truly the way we would invest if their scenario were ours. 
OUR WEALTH MANAGEMENT TEAM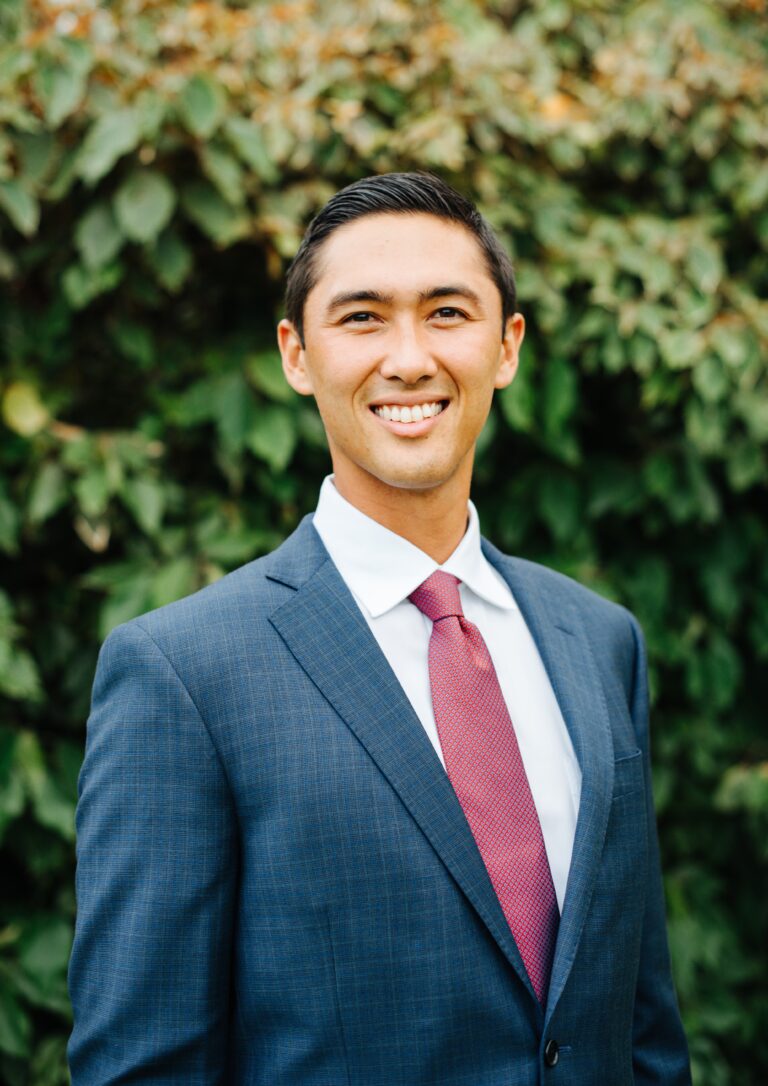 Richard R. Blumenfeld, AAMS
Richard is a principal of Stillwater Wealth Management Group and serves as Chief Investment Officer.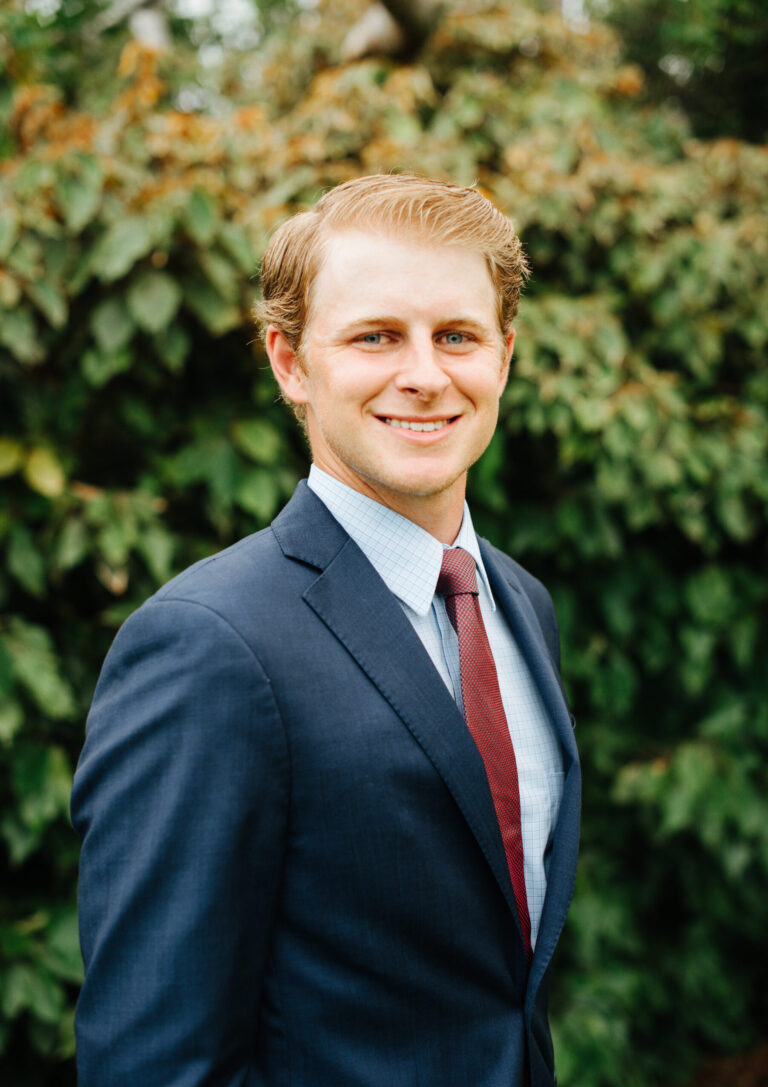 Tyler S. Wright, CPFA
Tyler is a principal of Stillwater Wealth Management Group and serves as Chief Executive Officer.
Wealth management near me allows us to meet you. Our initial meeting is exploratory. We want to learn about your story, your values, and what you desire to achieve financially. We also want you to get to know us and learn our story, our values, how we serve our clients, and what you can expect from us.
The next step in our process is information gathering. We'll need an accurate, complete picture of your current financial situation to run our analysis effectively. Any ambiguity about financial goals to work towards will be resolved and established here (portfolio income, desired retirement lifestyle, charitable giving, etc). 
During our analysis, we'll put together a plan specifically for you that we believe will efficiently achieve your goals with the least amount of risk in a tax-efficient manner. We'll then jointly discuss our proposed plan and share how we implement our portfolio management. Only once you feel comfortable with and understand our philosophy, portfolio holdings, and process would we begin the implementation of your plan. 
The last part of our process is a partnership with you. We will review your portfolio on a continual basis with you and walk with you to keep you on track towards your financial goals, rebalancing and reallocating your portfolio as necessary. As life happens, your needs may change; this is why an open, continual, transparent dialogue with you is vital for us to best serve you.