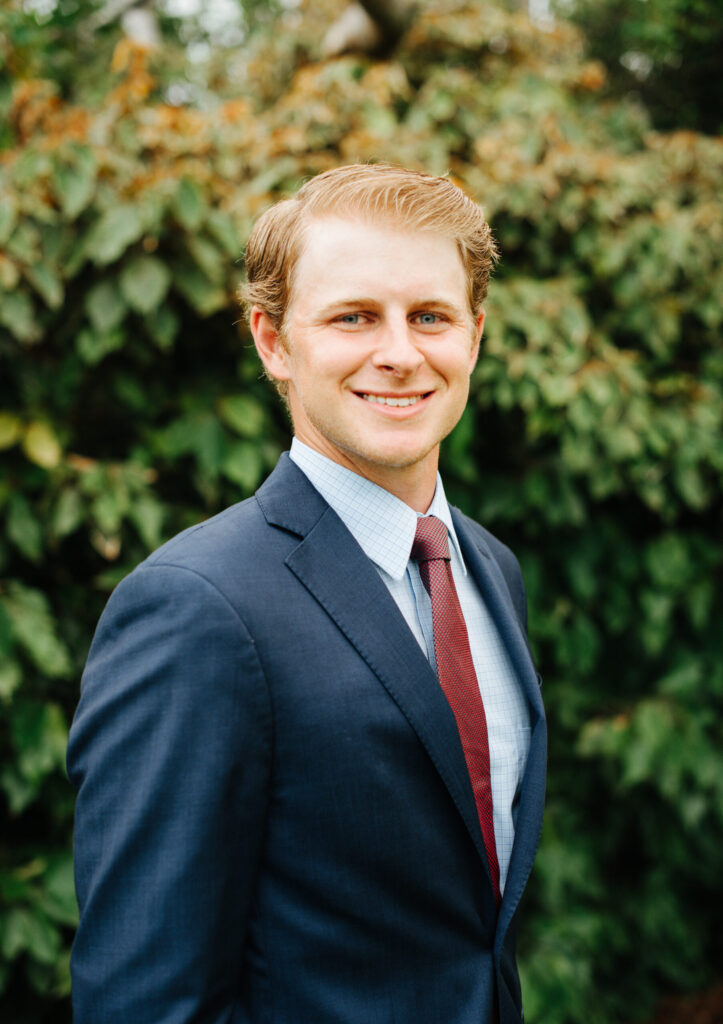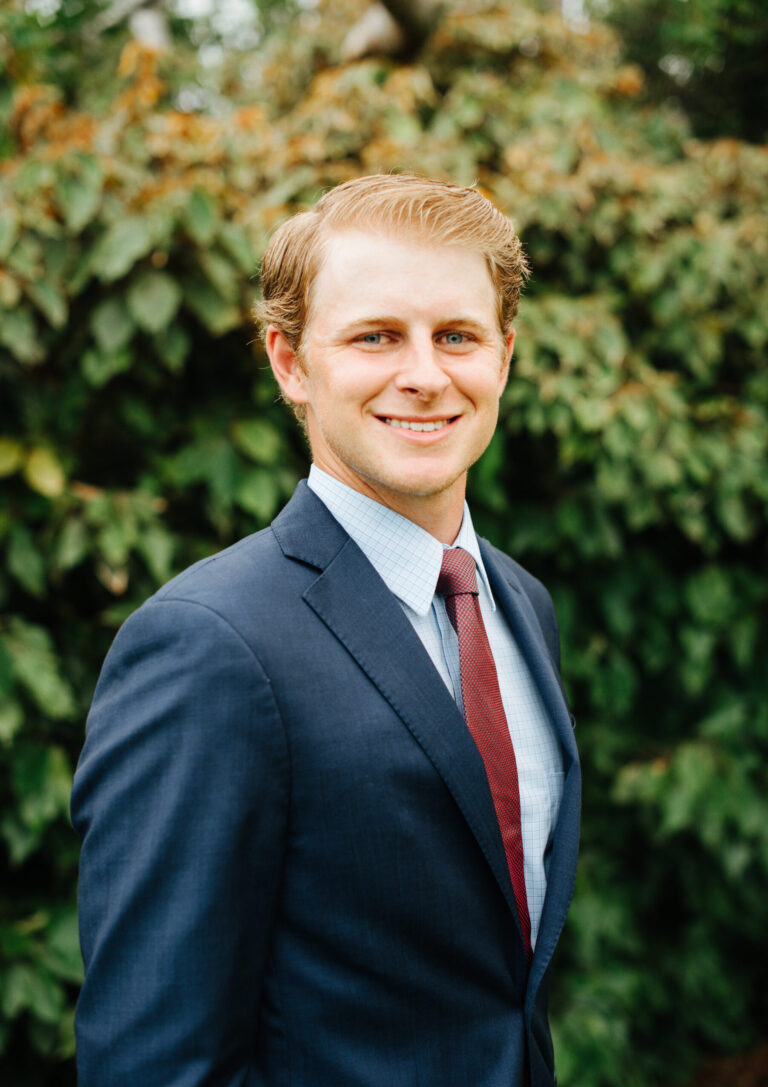 Tyler grew up in Raleigh, North Carolina. With his father being a prominent pastor in the area, Tyler quickly realized the importance of developing sincere, genuine relationships. His early childhood activities included fishing, golf, and almost any activity centered around being on the water. He followed his love of fishing and, combined with his business acumen, started his first company in high school where he outfitted and sponsored professional fishing teams from Costa Rica to Australia in addition to creating apparel and custom fishing gear.
In college, Tyler began to pursue his finance career. He worked on a hedge fund trading floor in Palm Beach, developing and executing several quantitative investment strategies. After a few years working there, he met Richard at a convention in West Palm Beach. Immediately they saw that their values, hobbies, and interests strongly aligned, so much so that Tyler ended up joining Richard at Merrill Lynch for the next three years, where he further honed his craft for wealth management and financial planning.
Tyler and Richard decided to form the Stillwater Wealth Management Group because of their shared commitment and dedication to their clients. Their strengths and skill sets complement one another and they look forward to deepening each client relationship that has been put into their lives.
Tyler is actively involved with Place of Hope, First Priority of South Florida, Fellowship of Christian Athletes, and Xcel Mentoring Network. He resides in Jupiter, Florida and enjoys spending time back in his home state of North Carolina.